To make a tulle skirt with a ribbon waistband, you'll need tulle, ribbon, elastic, scissors, and a measuring tape. Cut and tie the tulle to the elastic band, then attach the ribbon waistband. Customize the skirt to your liking and enjoy your new look.
Materials Needed
Measuring and Cutting
Sewing the Tulle Strips
Creating the Waistband
Attaching the Waistband
Hemming the Skirt
Are you looking for a fun and easy DIY project to add to your wardrobe? Why not try making a tulle skirt with a ribbon waistband? Not only is it a cute and trendy piece, but it's also a great way to show off your personality and style. In this article, we'll walk you through the step-by-step process of making your own tulle skirt with a ribbon waistband.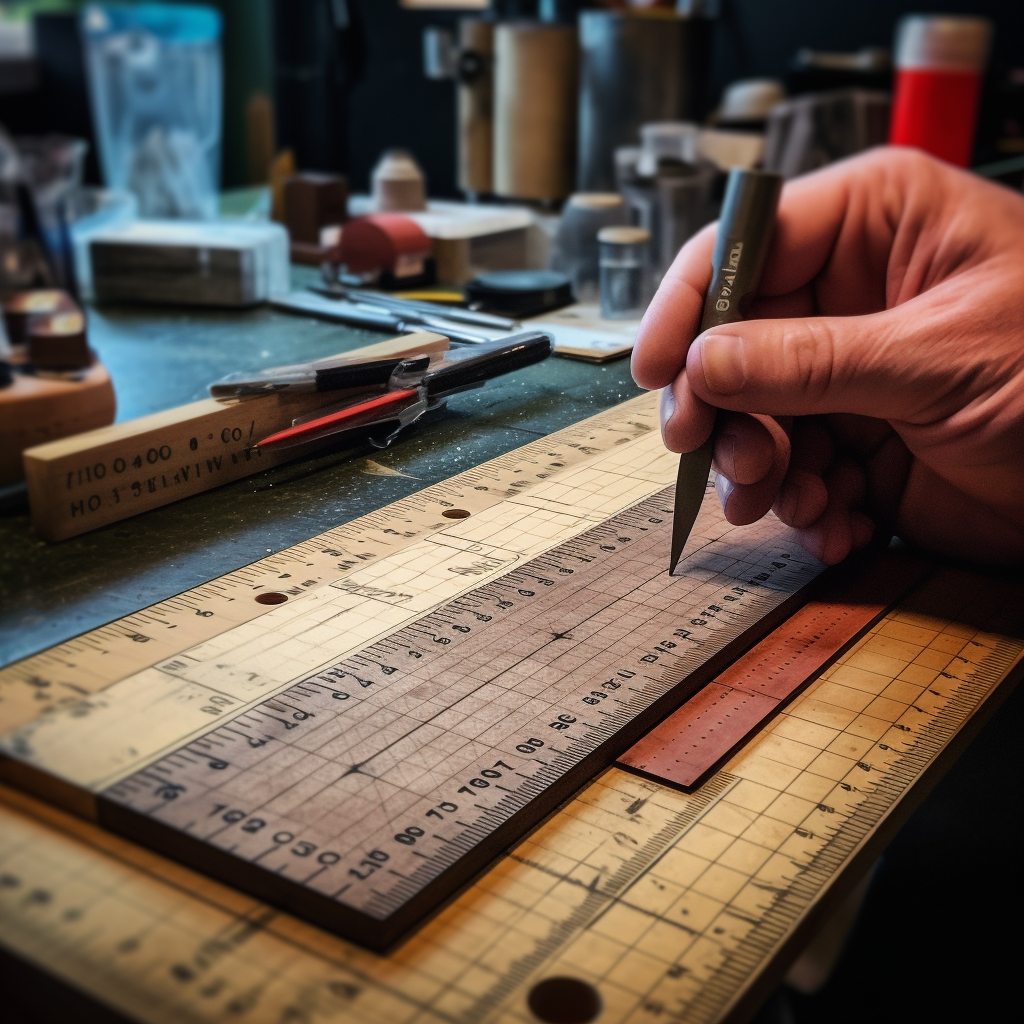 Materials Needed
Before we get started, let's gather all the necessary materials:
Tulle fabric (2-3 yards, depending on desired length and fullness)
Ribbon (1-2 inches wide, enough to fit around your waist)
Scissors
Measuring tape
Sewing machine or needle and thread
Pins
How to Make a Tulle Skirt with a Ribbon Waistband
The first step is to measure and cut the tulle fabric. Start by measuring your desired length of the skirt from your waist to your desired hemline. Add a few extra inches to account for the waistband and hem. Next, cut the tulle fabric into strips that are double the length of your desired skirt length.
Once you have cut the tulle into strips, sew them together to create a long strip of tulle. Sew the strips together by overlapping them slightly and sewing a straight stitch down the middle. Continue adding strips until you have reached your desired fullness.
Next, it's time to create the waistband. Take your ribbon and measure it around your waist, leaving a few extra inches for tying a bow. Cut the ribbon to size.
Pin the ribbon to the top of the tulle skirt, making sure it is centered and even. Sew the ribbon to the tulle skirt using a straight stitch.
Finally, it's time to hem the skirt. Try on the skirt and mark where you want the hemline to be. Then trim the excess tulle with scissors and hem the skirt using a straight stitch or a rolled hem stitch.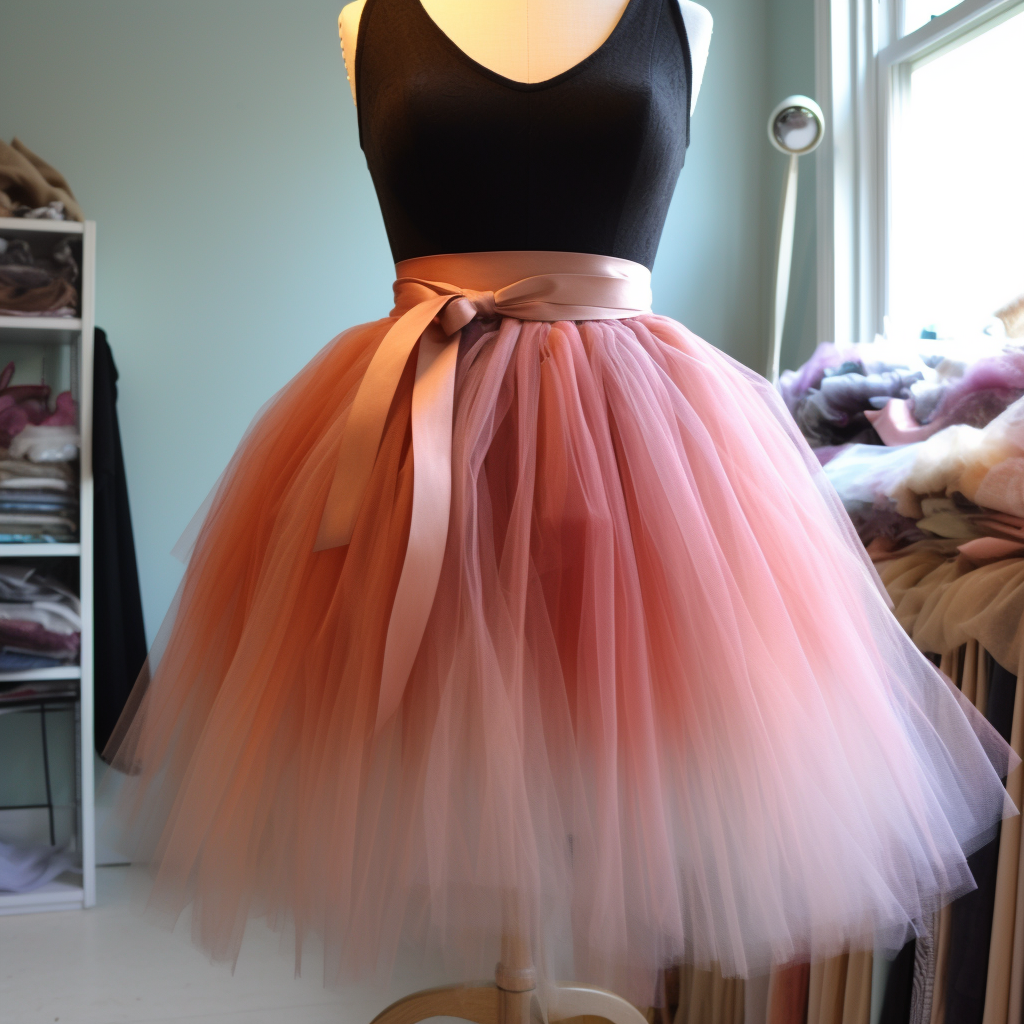 And there you have it – a beautiful tulle skirt with a ribbon waistband! This DIY project is a fun and easy way to add a pop of color and texture to your wardrobe. Plus, with so many colors and patterns of tulle and ribbon available, the possibilities are endless. So, grab your materials and get started on your own tulle skirt today!
FAQs
What types of events is this skirt suitable for?
This skirt can be dressed up or down, making it suitable for a variety of events such as weddings, formal dances, or even a night out with friends.
Can I use a different type of fabric besides tulle?
Yes, you can use a different fabric such as chiffon or organza. Just keep in mind that the texture and fullness of the skirt may vary.
How can I add more volume to the skirt?
To add more volume, simply use more strips of tulle when sewing the skirt together.
Can I make this skirt without a sewing machine?
Yes, you can hand-sew the tulle strips and waistband together using needle and thread.
How can I customize the skirt to fit my personal style?
You can play around with different colors and patterns of tulle and ribbon to create a skirt that reflects your personal style and taste.